WELCOME TO



UPDATES:

NEW VIDEO! CLICK HERE TO WATCH. It's a little ambient diddy I made up.

ALSO CLICK HERE TO LOOK AT THE WEBSITE FOR MY BAND

What is The Secret Place?

My alias.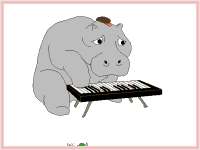 Oh, okay. What do you do?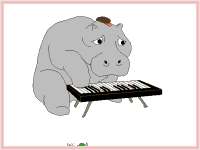 I make electronic music. Mostly ambient
and house. Here is my gear list:
Korg Volca Keys, Akai Rhythm Wolf,
Roland JX-3P, Ensoniq ESQ-1,

Korg MS-20 Mini, Arturia Drumbrute,

and Roland VP-03.


Where can I hear your stuff?

BANDCAMP - YOUTUBE - SOUNDCLOUD