WELCOME TO



UPDATES:

SURPRISE, I PERFORMED AT AN OPEN MIC. Click here to listen on bandcamp and here to listen on soundcloud.

ALSO CLICK HERE TO LOOK AT THE WEBSITE FOR MY BAND

What is The Secret Place?

My alias.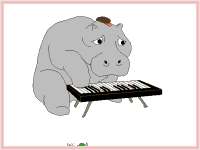 Oh, okay. What do you do?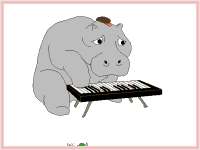 I make electronic music. Mostly ambient and house.
I also dabble in animation and film as
"Cartoony World", which you can check out down below.

Where can I hear your stuff?

BANDCAMP - YOUTUBE - SOUNDCLOUD