WELCOME TO



UPDATES: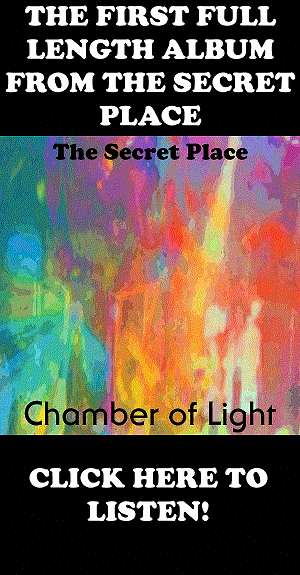 ALSO CLICK HERE TO LOOK AT THE WEBSITE FOR MY BAND

What is The Secret Place?

My alias.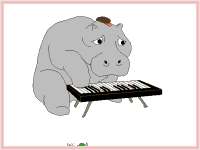 Oh, okay. What do you do?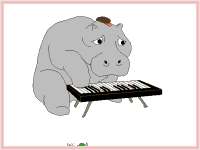 I make electronic music. Mostly ambient and house.
If you'd like me to perform somewhere
around Central Ohio, contact me below!

Where can I hear your stuff?

BANDCAMP - YOUTUBE - SOUNDCLOUD